Software Attorney Austin, TX | What Does a Software Lawyer Do?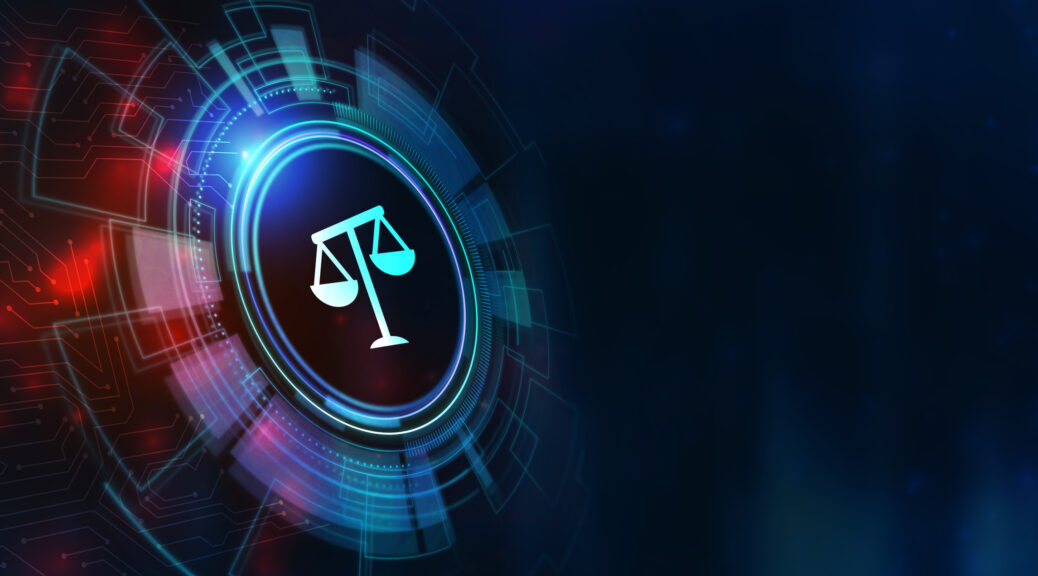 Today, technology is used in nearly every industry. Whether it's for keeping track of finances and inventory, appointment booking, or e-commerce, software and technology companies are highly important. For these companies, it's also important to have their own software attorney.
By hiring a software attorney in Austin, TX, you can ensure that your software and technology company is up to speed with all legal guidelines. For more on how a software and tech attorney can help your business, read on. 
Drafting MSAs and SOWs
One of the top responsibilities of a software attorney is drafting Master Service Agreements (MSA) and Statement of Work (SOW) documents. These documents are especially important for software development, because they protect the software supplier and outline the contractual terms and conditions of a legal business relationship between supplier and customer.
Some examples of the contractual terms and conditions may be Limitation of Liability provision, Assignment provision, Payment terms provision, and more. The first step in establishing a legal business relationship between the software supplier and the customer is drafting an MSA.
An SOW serves to reflect specific terms and conditions that are associated with a particular project requirement. Pricing, deliverables, and more are outlined in this document. It's crucial that a software attorney drafts these documents to protect your software development business.
Intellectual Property Protection
Overall, selling software is all about selling intellectual property. Intellectual property may include your designs, words, inventions, names, images, code, and more that belong to your company. These properties also help differentiate you from your competitors.
A software lawyer can help you identify your business' intellectual property and advise you on your intellectual property rights. Licensing of copyrights is key for your business, since most software is created with recycled code from both internal and external sources. If your company uses the wrong code, this can make a million dollar piece of software worthless. And, if a company sells all of the source code, it cannot reuse that code for future projects unless the licensing is done correctly. Having all intellectual property agreements set up correctly can mean the difference of a company keeping a patent or giving it away to their customer with the software.
A software lawyer will advise you on trade secrets and copyright law to ensure that your business' property is protected.
Advise on Buying and Selling Software
As another benefit for software companies, software attorneys advise on buying and selling software.
Conducting due diligence during this process is crucial to ensuring that your business, products, and legal relationships are protected. Software attorneys can also help in setting up change order procedures and writing warranties for software.
Change orders are official documents that outline modifications to an existing project contract. These modifications might include expanding elements or downgrading elements. In all cases, change order procedures and software warranties should be handled by an experienced attorney.
Why Choose the Law Office of Darin Siefkes
At The Law Office of Darin Siefkes, we know how important technology and software is in nearly every industry. We have experience in employment issues, offshore and independent contractors, development contracts, and special legal issues impacting technology companies.
If you're looking for an attorney that can relate to your passion for technology, look no further than Darin Siefkes. Having owned his own media companies and working as a programmer prior to becoming an attorney, he offers a unique perspective not offered elsewhere. From outsourcing agreements to formation and setup of companies and subsidiaries, The Law Office of Darin Siefkes has you covered.
For more information on how a tech attorney in Austin, TX can help your software company, contact us today.