Contract Lawyer Austin, TX | How a Contract Lawyer Can Help You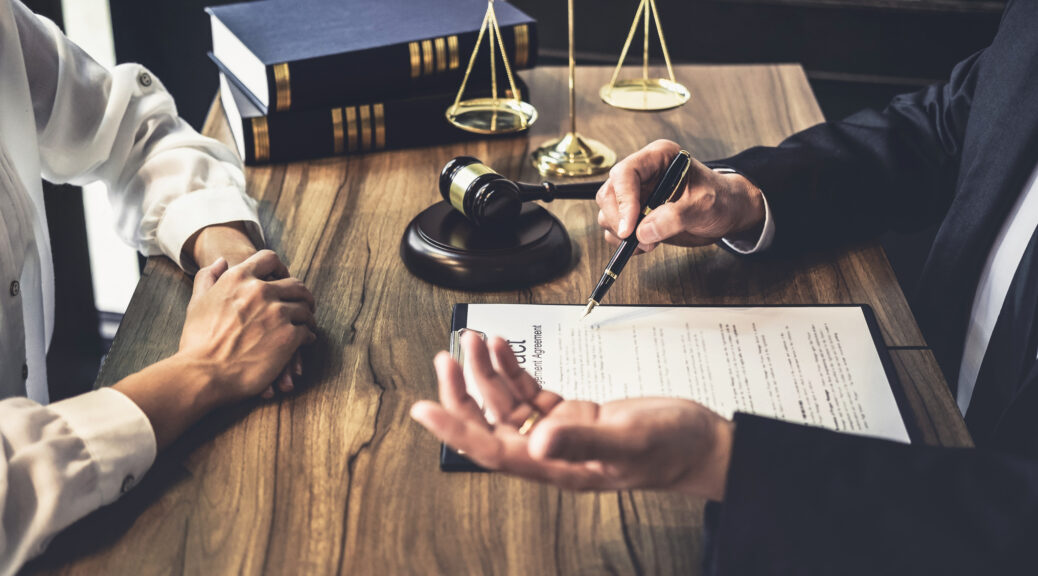 It's true what they say; "Good fences make good neighbors." It's also true that strong contracts make strong business relationships. For businesses across all industries, contracts are an important aspect of running smoothly and efficiently.
Contract lawyers ensure that all business contracts are in compliance with state and federal regulations, and can help your business understand all contractual agreements. 
If you're a current business owner or plan to open your own business, hiring a contract lawyer is a crucial step to take. For more on how a contact lawyer in Austin, TX can help you, read on.
Strengthen Business Relationships
It's important that your business and its partners, employees, vendors, and all other related parties have strong relationships. This can ensure that your business runs to the best of its ability.
Contract lawyers can help strengthen and maintain these business relationships by keeping open communication between all parties involved. They can also ensure that all parties are on the same page in understanding the contractual agreements.
By working together with a contract lawyer, you can prioritize the health of your business relationships.
Implement State and Federal Guidelines
Across different industries, there will be different state and federal laws to follow when signing contracts.. Hiring a contract lawyer can keep your contracts in regulation. It can also ensure that any updates to state and federal laws are implemented.
This protects all parties involved with the highest expertise in contractual agreements.
Protect Your Rights
While it's not an ideal situation, business contracts sometimes get broken. This can cost you significant financial harm. It can also cause the quality of your business to decline if contracts are broken with vendors, employees, or partners.
The good news is, contract lawyers can protect your rights if a breach of contract occurs. While this contract lawyer will likely be the same one who drafted the contract, they'll know how to navigate any potential litigation.
Rather than waiting until an unfortunate incident occurs, hire a contract lawyer early on to be proactive and protect your business.
Why Choose the Law Office of Darin Siefkes
The Law Office of Darin Siefkes is dedicated to your business contracts. Whether you need contracts to be drafted, filed, or explained in detail, we've got you covered. We can also provide you with legal representation and guidance in case a contract is breached.
Whether you're forming a new business or looking to grow an existing business, our team has the extensive experience that you need. For more information on how you can work with a business contract lawyer in Austin, TX, contact us today.