M&A Lawyer Austin, TX | Why You Should Find a Lawyer Who Does Mergers and Acquisitions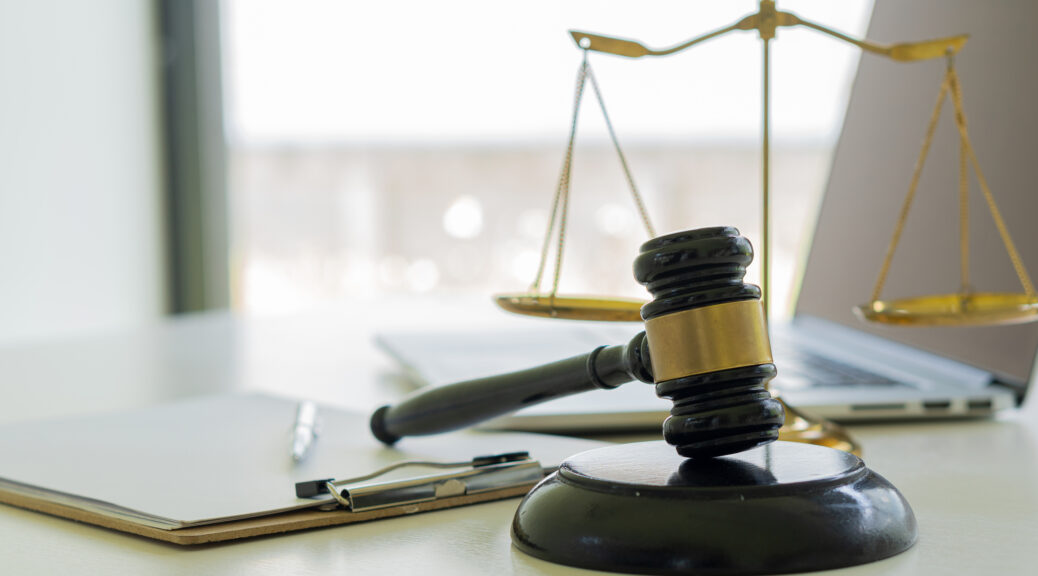 If you're thinking about acquiring another business, being absorbed by one, or merging with a separate company, there are many factors to consider. How should you go about negotiating agreements and contracts? How do you draft, legally bind, and file official paperwork?
These are just a few of the questions that might arise. The good news is, an M&A lawyer in Austin, TX can help the process go smoothly. 
Read on to learn more information on why you should find a lawyer who does mergers and acquisitions for your business.
Negotiation Guidance
Whether you're selling your business, merging, or buying another, negotiations will play a big part in the process.
Many negotiations will cover terms, payments, and shareholder rights. A lawyer who does mergers and acquisitions can ensure that no matter what end of the deal you're on, you'll receive fair compensation.
In order to protect yourself and your business in the negotiation process, be sure to consult the help of an Austin, TX lawyer.
Transaction Protection
During a merger or acquisition, there will also be important transactions between many involved parties. A lawyer who does mergers and acquisitions can ensure that all communications are effective and efficient.
Between shareholders, investors, accountants, bankers, real estate agents, and more, there are many pieces of the puzzle. Lawyers can help keep every transaction of information secure and protect each party during the process.
Overall Business Objective Advice
Another role that lawyers who do mergers and acquisitions have is to advise on business objectives. These lawyers are essentially responsible for each transaction and decision from start to finish. This means that they can provide you with essential advice about your business objectives along the way.
Whether it's involving financial decisions, contracts or third-party consents, they'll serve as your all-seeing eye. To make the best decisions for your business during the merger and acquisition, consulting a lawyer should be a top priority.
Work With the Law Office of Darin Siefkes
At The Law Office of Darin Siefkes, you can work with a lawyer who cares about your merger or acquisition.
Whether you're thinking of selling, buying, or merging, let our team help you. For more information about working with a lawyer who does mergers and acquisitions, contact us today.