Franchise Attorney Austin, TX | Reasons to Hire a Franchise Attorney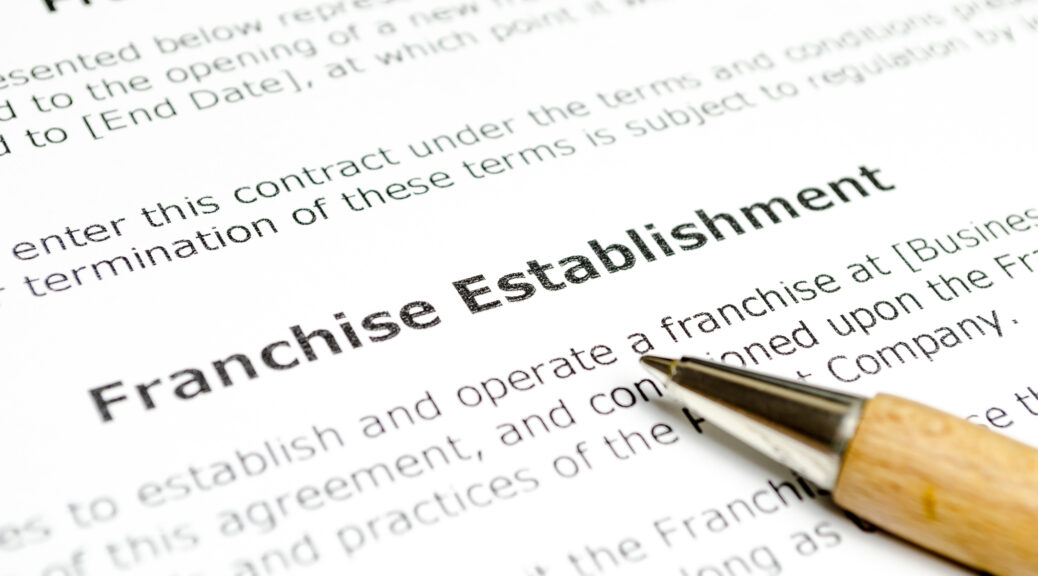 Are you thinking of becoming a franchisee? You're not the only one. There are more than 750,000 franchise businesses across the U.S. 
One of the first steps to take in becoming a franchisee is hiring a franchise attorney. Franchise attorneys can make this process efficient and protect you from any potential legal issues.
Read on for our basic guide on why you should hire a franchise attorney in Austin, TX.
Reviewing Your UFOC
One of the first steps in becoming a franchisee is reviewing your Uniform Franchise Offering Circular (UFOC).
The UFOC is a document that will describe the franchise opportunity, and every franchisee must receive this document before any official proceedings take place. Without the UFOC, you may not be able to meet with a franchisor, make any payments, or sign any papers. While reviewing the UFOC is just one piece of the puzzle, it is one of the most important.
Overall Guidance on the Franchise Industry
In addition to reviewing a UFOC, there are many other steps you have to take before becoming a franchisee. Franchise agreements can be extensive and potentially complicated. They can also have features that differ from typical business agreements.
For example, a franchise agreement might contain a personal guaranty, security interest, and right of first refusal. These features may give a first time franchisee pause, as they are typically bad, but they are very common in franchise agreements. Franchise attorneys can help you point out any potential issues before moving forward, as well as guide you on normal procedures in the franchise industry.
They can also help you prepare for working with a franchisor and negotiate if ever you choose to sell your franchise. This can be a complicated, lengthy process, and a franchise attorney can guide you through.
Why Choose the Law Office of Darin Siefkes
At The Law Office of Darin Siefkes, we have extensive experience in franchise law. Darin Siefkes also has personal experience working for what was once one of the largest franchisors in the U.S., Curves for Women.
We have extensive knowledge on all aspects of franchising in Texas, and can ensure that you and your business are protected for years to come. We're passionate about you and the needs of your business, and are dedicated to your success in franchising.
For a consultation with a business sales attorney in Austin, TX, contact us today.